Translating…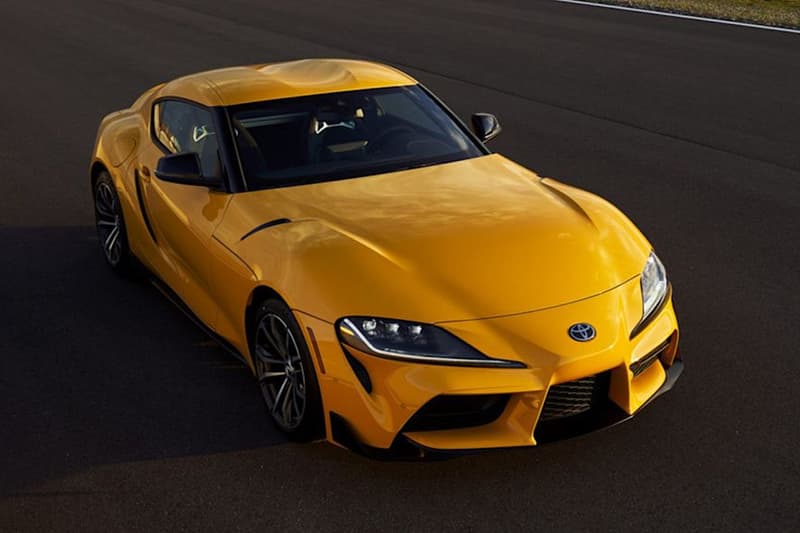 1 of 4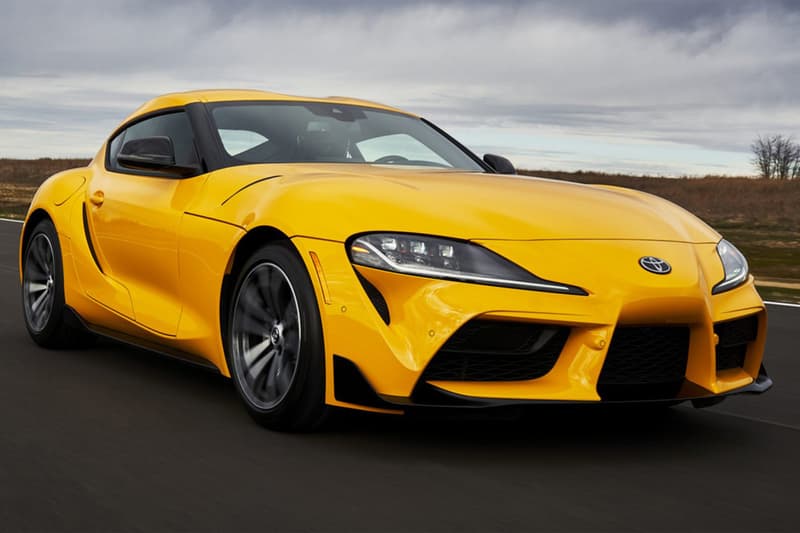 2 of 4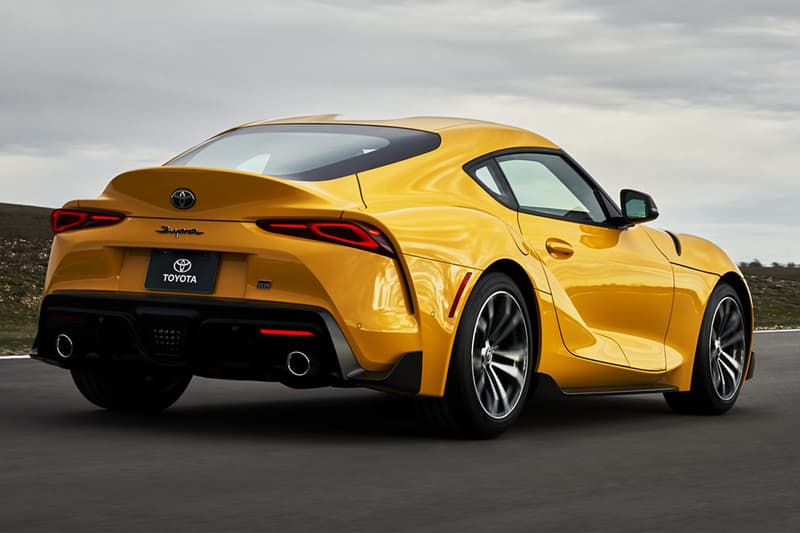 3 of 4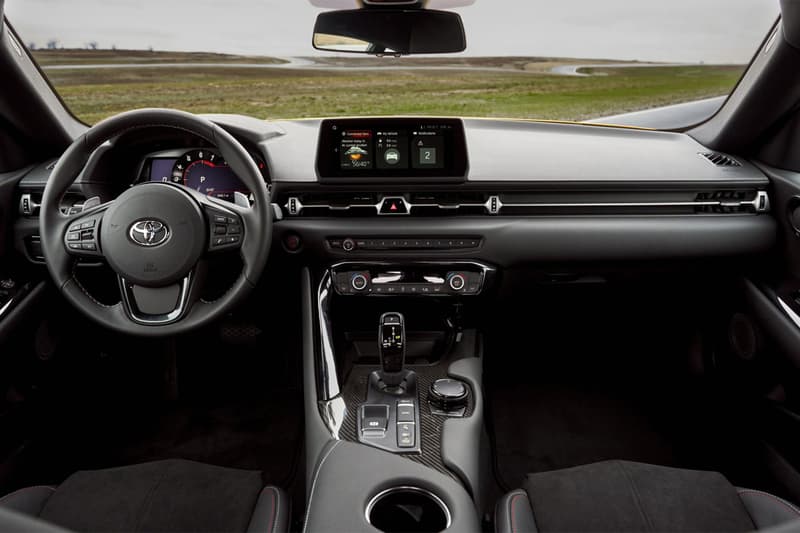 4 of 4
Suprafans will be excited to know thatToyotahas more in store for them in 2021, releasing a whole new model aside from powering up its existing one.
Called the Supra 2.0, the Japanese automaker will be releasing a slightly less powerful but lighter model, opting for a turbocharged 2.0-liter four-cylinder engine instead of the usual 3.0-liter inline-six. Sourced from BMW — it's the same engine as the one on the BMW Z4 30i — it can push out 255 horsepower and 295 pound-feet of torque, giving it a 0-60 mph time of 5.0 seconds flat. Unfortunately, it'll also use the same ZF eight-speed automatic transmission as its more powerful counterpart, and a top speed that's also capped at 155 mph. However, sitting on smaller 18-inch wheels, the entire car weighs more than 200 pounds lighter.
As for the standard 3.0-liter inline-six model, Toyota will be upgrading its power output for 2021. Using a new dual-branch exhaust system that holds six ports instead of the regular two, and a different piston design which allows the compression ratio to be reduced, the upcoming model will go from the original 335 horsepower and 265 pound-feet of torque to an impressive 382 horsepower and 368 pound-feet of torque. 0-60 mph will reduce from 4.1 seconds to just 3.9 seconds.
There's currently no pricing information for the new models, but expect the four-cylinder 2.0-liter version to be at a much discounted price compared to the standard inline-six version. Both will be available at dealerships some time in June.
Elsewhere in the automotive world,check out Chelsea Truck Co.'s custom mods to the Jeep Wrangler Sahara.
What to Read Next
---
---
---
---
---
---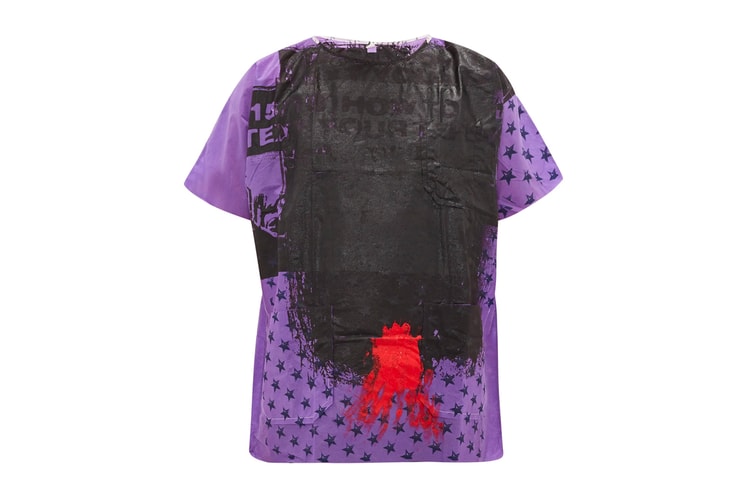 ---