Translating…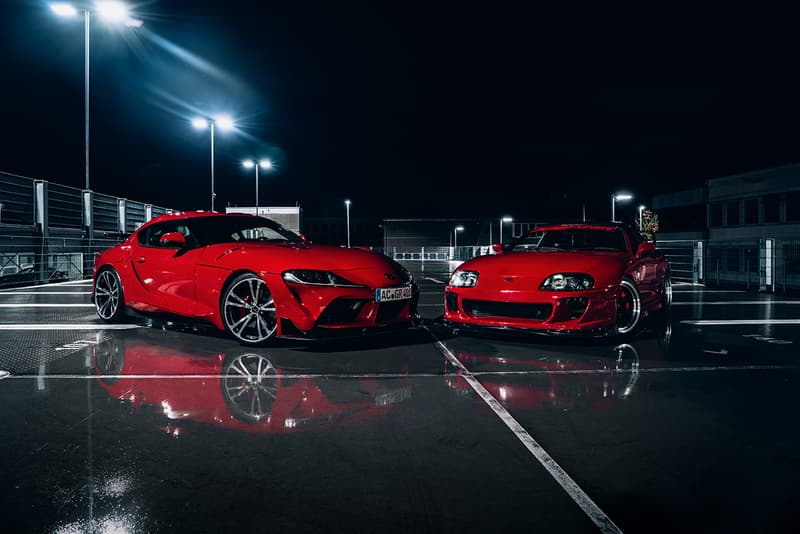 1 of 7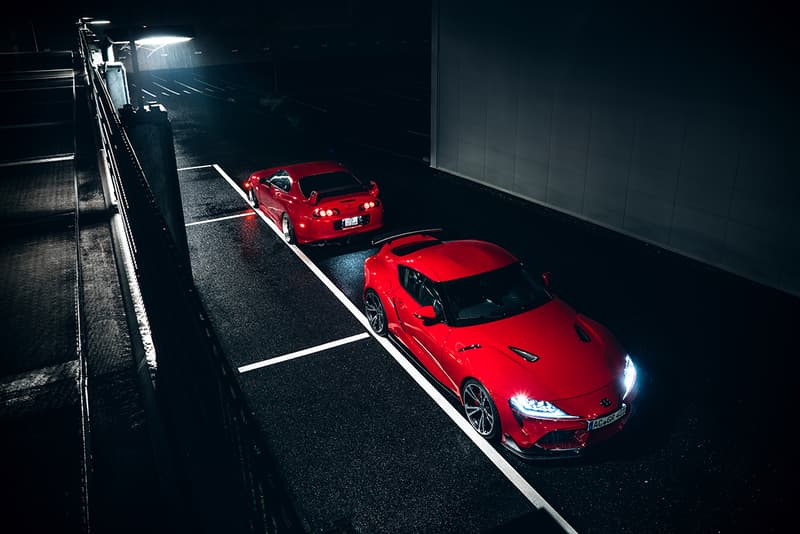 2 of 7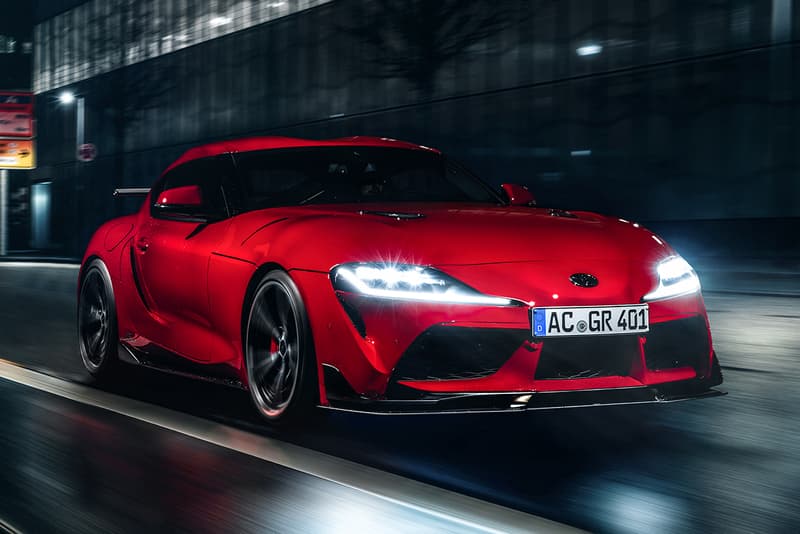 3 of 7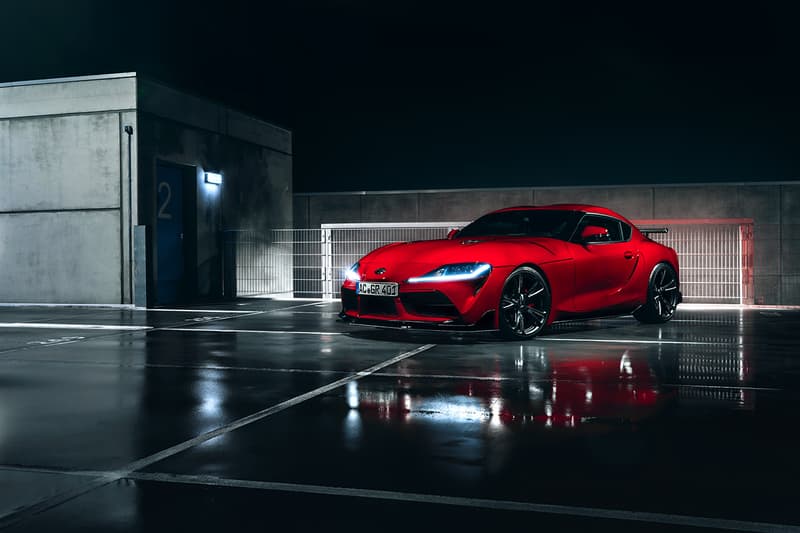 4 of 7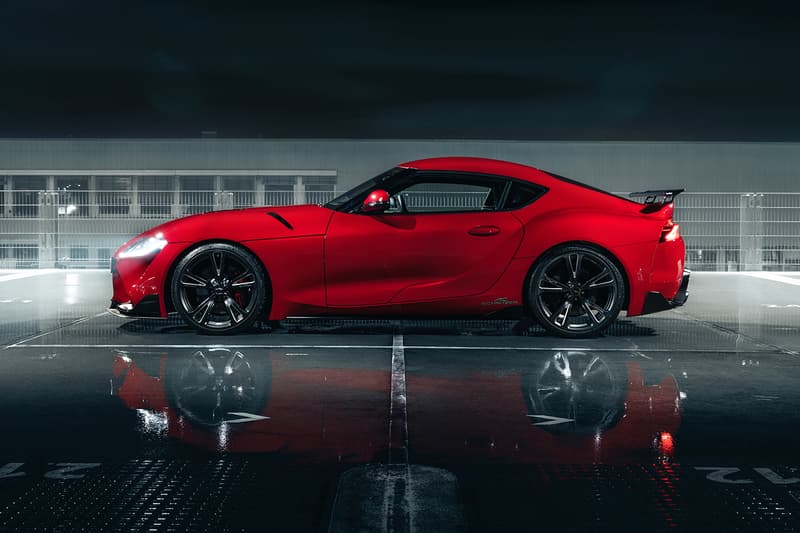 5 of 7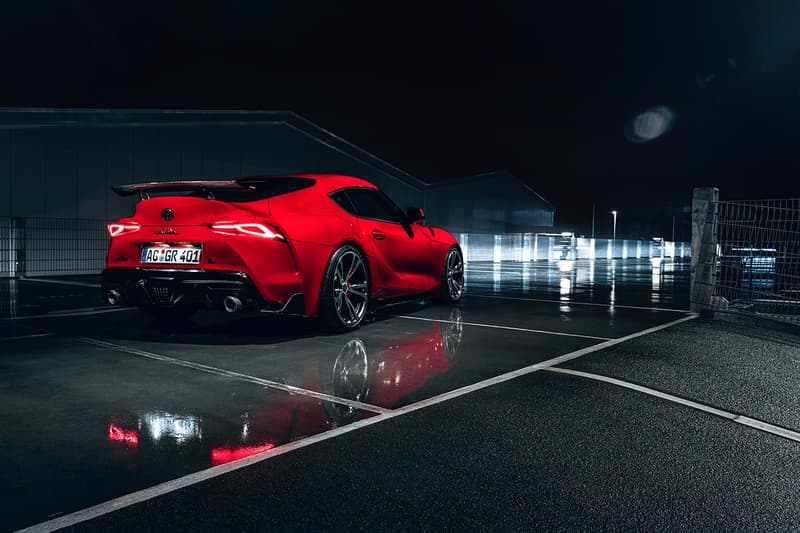 6 of 7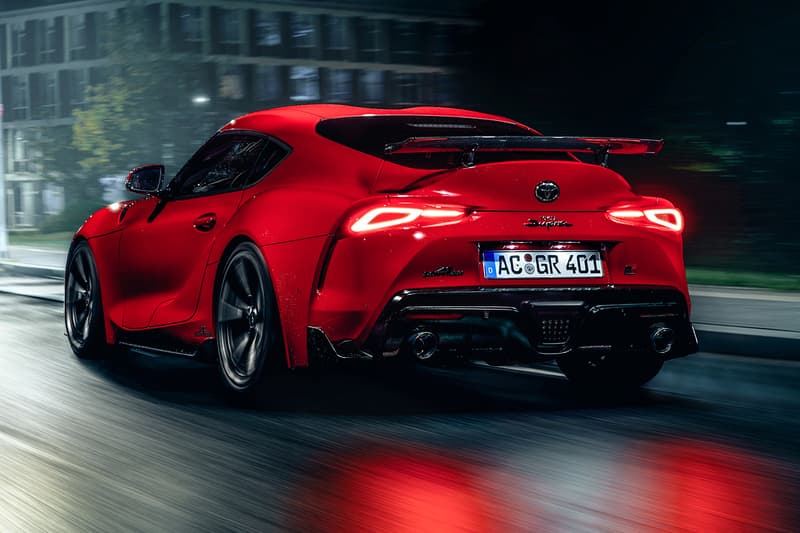 7 of 7
German automotive companyAC Schnitzerhas tuned theToyota Supra, fettling with the power, performance and styling thanks to the sportscar's sharedBMW Z4base.
The controversy surrounding the Supra's foundations — whichshares many componentswith the German BMW Z4 — has enabled AC Schnitzer to tune its first-ever Toyota. As a result, the Supra now packs 400 BHP from its straight-six engine, considerably increased torque of 442 lb-ft, and a 0-60 MPH time that is sure to be sprightlier than the standard 4.6 seconds.
Elsewhere, AC Schnitzer has added an adjustable Coilover suspension that naturally sits 25mm lower than standard, a louder exhaust, a bevy of new wheel choices measuring at 20-inches per set, and most notably, a new aerodynamics kit comprised of a carbon fiber rear wing, a front splitter and carbon fiber vents on the hood.
Take a look at the AC Schnitzer Toyota Supra in the gallery above andenquire onlinefor a post-Spring 2020 delivery of the tuning package.
In other automotive news, Tesla has announced that250,000 Cybertrucks have been pre-ordered.